Izhevsk State Agricultural Academy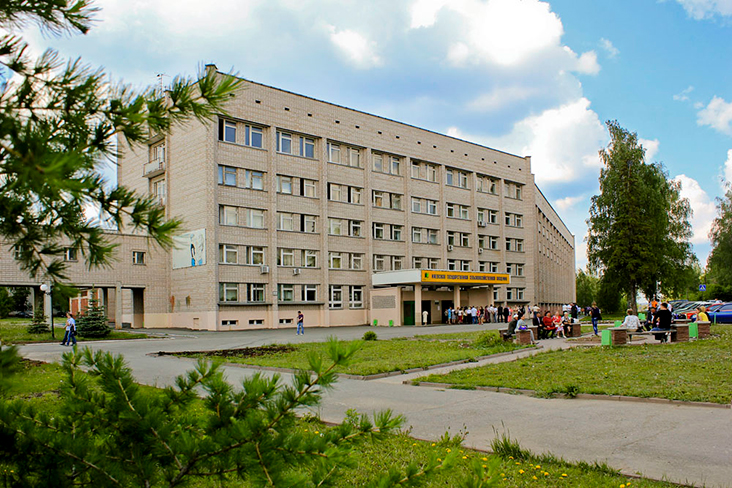 in Russia | MBBS in Ukraine | Study in Russia | Study in Ukraine | About Russia | About Ukraine | Top Medical Universities of Russia | Top Medical Universities of Ukraine | Consultants for MBBS in Russia | Consultants for MBBS in Ukraine | Study MBBS in Russia | Study MBBS in Ukraine | MBBS in Russia in English | MBBS in Ukraine in English | Best Universities for MBBS in Russia | Best Universities for MBBS in Ukraine | Study MBBS in Russia in English | Study MBBS in Ukraine in English | Admission 2019 2020 in Russia | Admission 2019 2020 in Ukraine | Study Abroad | MBBS Abroad | Study MBBS Abroad | EdugainOverseas | Higher Education in Russia | Higher Education in Ukraine | Top Engineering Technical Universities in Russia | Top Engineering Technical Universities in Ukraine | Medical Courses in Russia | Medical Courses in Ukraine | Engineering Courses in Russia | Engineering Courses in Ukraine | Economics Courses in Russia | Economics Courses in Ukraine | Aviation Courses in Russia | Aviation Courses in Ukraine | PG in Medicine Clinical Residency in Russia | PG in Medicine Clinical Residency in Ukraine | PG PHD Courses in Russia | PG PHD Courses in Ukraine | Admission Process in Russia | Admission Process in Ukraine | Postgraduate Education in Russia | Postgraduate Education in Ukraine | Apply Online in Russia | Apply Online in Ukraine | Tuition Fee on Education in Russia | Tuition Fee on Education in Ukraine | Reason to Study in Russia | Reason to Study in Ukraine | Living in Russia | Living in Ukraine | Living Abroad | Cities of Russia | Cities of Ukraine | Accommodation and Hostels in Russia | Accommodation and Hostels in Ukraine | Top Aviation Universities of Russia | Top Aviation Universities of Ukraine | Top Economics Universities of Russia | Top Economics Universities of Ukraine | Visa and Immigration in Russia | Visa and Immigration in Ukraine | Airport Pickup in Russia | Airport Pickup in Ukraine | Arrival in Russia | Arrival in Ukraine | Representatives in Russia | Representatives in Ukraine | English Courses in Russia | English Courses in Ukraine | Why Russia | Why Ukraine | Why Choose Russia | Why Choose Ukraine | Popular Universities of Russia | Popular Universities of Ukraine | Zaporozhye Medical Academy | ZMA

Established in 1931, Izhevsk State Agricultural Academy is the only higher educational institution in the Udmurt Republic, which produces agricultural specialists.
For the years of the university's existence, more than 50,000 highly qualified specialists have been trained, most of whom work in agriculture. Largely due to their selfless labor, the Udmurt Republic is among the best regions for agricultural production in the Russian Federation.
The Academy is rightfully proud of its graduates, who head the advanced agricultural enterprises of the republic. Among graduates of the university there are deputies of the State Council and members of the government of the Udmurt Republic.
Education in the Academy is conducted on 38 educational programs that comply with federal standards.