Bashkir State Agrarian University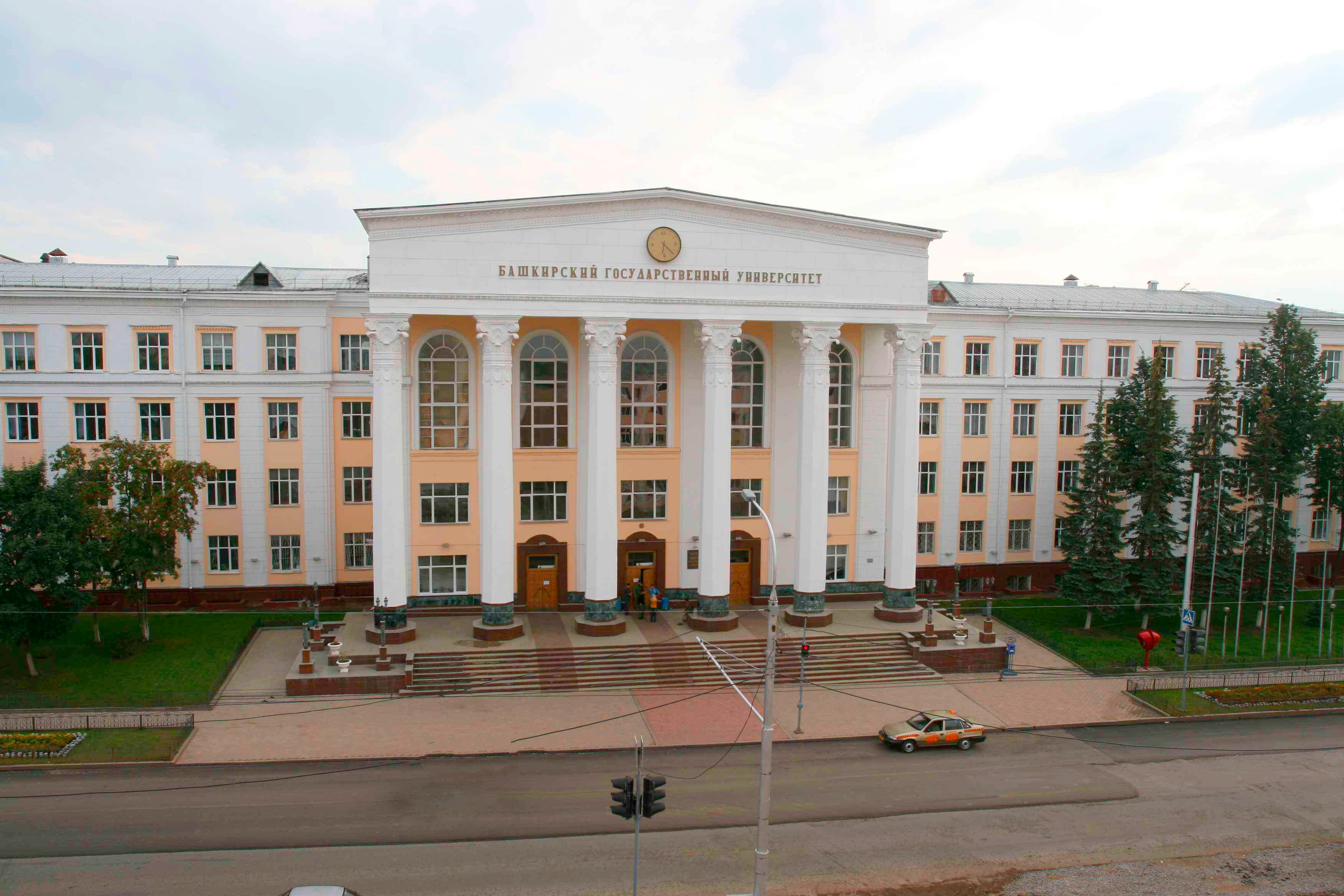 in Russia | MBBS in Ukraine | Study in Russia | Study in Ukraine | About Russia | About Ukraine | Top Medical Universities of Russia | Top Medical Universities of Ukraine | Consultants for MBBS in Russia | Consultants for MBBS in Ukraine | Study MBBS in Russia | Study MBBS in Ukraine | MBBS in Russia in English | MBBS in Ukraine in English | Best Universities for MBBS in Russia | Best Universities for MBBS in Ukraine | Study MBBS in Russia in English | Study MBBS in Ukraine in English | Admission 2019 2020 in Russia | Admission 2019 2020 in Ukraine | Study Abroad | MBBS Abroad | Study MBBS Abroad | EdugainOverseas | Higher Education in Russia | Higher Education in Ukraine | Top Engineering Technical Universities in Russia | Top Engineering Technical Universities in Ukraine | Medical Courses in Russia | Medical Courses in Ukraine | Engineering Courses in Russia | Engineering Courses in Ukraine | Economics Courses in Russia | Economics Courses in Ukraine | Aviation Courses in Russia | Aviation Courses in Ukraine | PG in Medicine Clinical Residency in Russia | PG in Medicine Clinical Residency in Ukraine | PG PHD Courses in Russia | PG PHD Courses in Ukraine | Admission Process in Russia | Admission Process in Ukraine | Postgraduate Education in Russia | Postgraduate Education in Ukraine | Apply Online in Russia | Apply Online in Ukraine | Tuition Fee on Education in Russia | Tuition Fee on Education in Ukraine | Reason to Study in Russia | Reason to Study in Ukraine | Living in Russia | Living in Ukraine | Living Abroad | Cities of Russia | Cities of Ukraine | Accommodation and Hostels in Russia | Accommodation and Hostels in Ukraine | Top Aviation Universities of Russia | Top Aviation Universities of Ukraine | Top Economics Universities of Russia | Top Economics Universities of Ukraine | Visa and Immigration in Russia | Visa and Immigration in Ukraine | Airport Pickup in Russia | Airport Pickup in Ukraine | Arrival in Russia | Arrival in Ukraine | Representatives in Russia | Representatives in Ukraine | English Courses in Russia | English Courses in Ukraine | Why Russia | Why Ukraine | Why Choose Russia | Why Choose Ukraine | Popular Universities of Russia | Popular Universities of Ukraine | Zaporozhye Medical Academy | ZMA
ABOUT UNIVERSITY
FACULTIES
ACCOMMODATION
ABOUT THE CITY
ABOUT UNIVERSITY
Bashkir State Agrarian University is one of the leading agricultural universities in Russia. The University trains highly-qualified experts for different industries and is famous for its science schools and professional teaching staff. There are 7 departments and
several buildings fit out with up-to-date technology and database, upgraded lecture halls, and laboratories. Our teachers apply new teaching methods and authentic textbooks and workbooks.
The main challenge of the University is to improve training quality and efficiency, to prepare many-sided, creative, and go-ahead experts in Economics, Science, Engineering, and Agriculture based on the latest achievements of domestic and foreign science and technology.
The University occupies seven modern buildings. The total area of classrooms and laboratories is more than 150 thousand square meters.
There is a large stadium in the courtyard with several race tracks and playgrounds for different sports and competitions.
We have a new scientific and production base of experimental fields, including an up-to-date machine and tractor fleet, soil and crop research laboratories, an innovation lab, a training and research center, greenhouses, a training farm with farm animals and poultry, a training apiary.
FACULTIES
Faculties:
 Agrotechnologies and Forestry
 Biotechnologies and Veterinary Medicine
 Nature Management and Construction
 Mechanics
 Food Technologies
 Energy
 Economics
ACCOMMODATION
All international students are free to use a university-managed accommodation. The building of student halls is situated within 3 km from the main building of the university. It is a 5-story building, wherein each story has 2 shared laundry rooms and 1 study room. Tula State University has 4 comfortable hostels for students, rooms are for 2-3 persons, they are really well-furnished and always clean.
ABOUT THE CITY
Ufa is the capital city of the Republic of Bashkortostan, Russia, and the industrial, economic, scientific and cultural center of the republic. As of the 2010 Census, its population was 1,062,319, making it the eleventh most populous city in Russia. Ufa is situated in eastern Europe near its land boundary with Asia, at the confluence of the Belaya (Agidel) and Ufa Rivers, on low hills forming the Ufa Plateau to the west of the southern Urals. The area of the city is 707.93 square kilometers (273.33 sq mi). It stretches from north to south for 53.5 kilometers (33.2 mi) and from west to east for 29.8 kilometers (18.5 mi).