Welcome to Edugain Overseas
Ukraine and Russia are top destinations for studying medicine among international students. Majority of students across the globe prefer obtaining MBBS in Russia or Ukraine. This is one of the many reasons why a large number of foreign students prefer favor getting a degree in Ukraine or Russia.
Learn More
Why study medicine in Russia or Ukraine?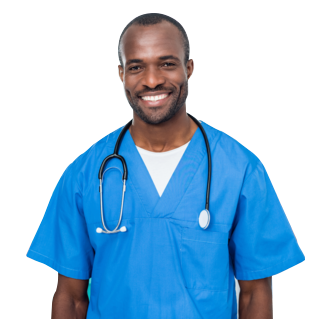 Russian & Ukraine medical degrees are globally recognized and listed by international bodies like The World Health Organization (WHO), The European Union (EU), the International Medical Education Directory (IMED), the Educational Commission for Foreign Medical Graduates (ECFMG), the General Medical Council (GMC) and the Dental Council of India (DCI).
Cost for studying MBBS in Russia or Ukraine is very low compared to other European countries.
Additionally, the admission process is relatively easy and guaranteed for aspiring students.